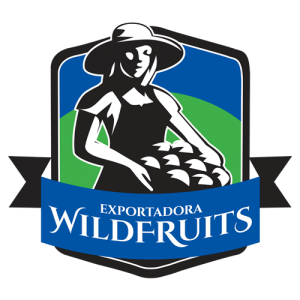 Our goal is to find the best fruits in our territory to reach the final customer with a product that meets their needs for healthy, safe and friendly food with the environment in which it was produced. For this we have the contact, knowledge and friendship of the best producers in our country.
Our company is born from the friendship of two professionals; an auditor accountant and an agricultural technician with vast experience in agriculture both in production and export.
The first working in one of the main exporters of Chilean fruits since 1990 and then independently advising on export and financial accounting.
The second as a producer of table grapes and dried fruit since 1991 and in the management of two Chilean exporters of Table Grapes and Raisins.
The experience of both allows us to give quick answers, with food security so that the importer can have the peace of mind of selling a product with the highest quality standards.
For our dried fruit process PASAS, we have a partnership with the FRUOS SECOS DEL VALLE LIMITADA processor located in San Felipe V, Aconcagua region. New modern and growing processor with the certifications that the market requires, we work together with the mission of developing the products with all the requirements that the final consumer demands. Improving our processes every day is also our concern. We understand that we are in a world that constantly changes your needs.
Our plant has the BRC, Kosher, Halal certifications. The 2018 season we get to process almost four million kilos of brown and golden raisins. For this we have a technical team with vast experience in quality. A chief of processes that began in the export with the first Chilean processing plants.
COMMERCIAL DEPARTMENT




The commercial department is in charge of making business relations as expeditious as possible, with quick and clear answers. We are always looking for new markets but we value and take care of what we have.
inquiries to clepe@exportadorawildfruts.cl
DEPARTMENT OF QUALITY AND PROCESSES




To ensure the operation of food safety, processes, certifications our quality department has the experience and is up to date with the new demands of the consumer, we also have the advice of the laboratories for the necessary analyzes and our plant has the certifications that the markets need.
queries to qualitycontrol@exportadorawildfruts.cl